Med Spa Services Offered at Better You Spas
If you are looking for a Med Spa in the Chicago, Illinois area please consider Better You Spas for all your aesthetic health needs. Med Spas are a combinations of day spas and clinics that can take care of both pampering and health at the same time. We perform treatments such as Body Contouring, Muscle Sculpting, and Face Tightening. Call us for more information.  We serve clients from Chicago IL, Cicero IL, Oak Park IL, Berwyn IL, and West Town IL.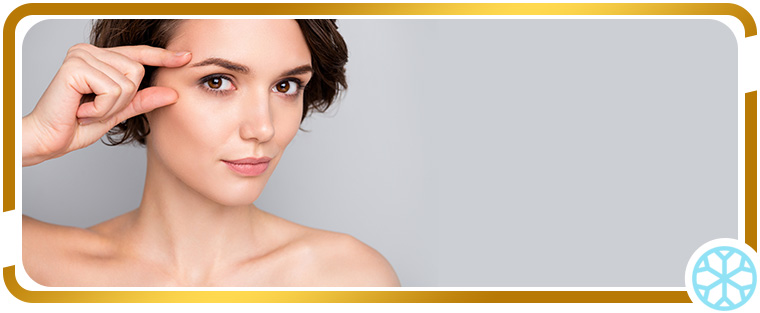 Better You Spa's offer med spa and wellness services in Chicago Illinois and offer a wide variety of non-invasive, no downtime procedures to have you looking and feeling your best without needing painful surgery. Better You Spas is committed to using the latest technology, research and techniques to deliver maximum results for our patients.
What is a Med Spa?
Med Spa's are combination Aesthetic Medical Clinic and Day Spa, providing all the pampering and relaxation you want out of a spa with the complex aesthetic treatments you want from an Aesthetic Health Clinic.
What type of services and treatment can I get at a Med Spa?
Med Spa's offer more complex and more involved aesthetic health treatments than your average day spa. Examples of treatments offered are body contouring, and a variety of other face and body sculpting procedures that will help you meet your health and aesthetic goals.
What are the most popular med spa services?
Here at Better You Spas our most popular treatments are our variety of mini-facelift treatments using radiofrequency and high-intensity focused ultrasound treatments to non-invasively sculpt and shape the face for a maximum anti-aging effect. The ultrasound waves encourage the production of the skins natural collagen, rather than injecting it from an outside source, this makes the skin firmer and more elastic. It causes no damage to the external skin and has very few side effects, and those that it does have are rare minor, and rarely permanent. This treatment is a fantastic FDA approved alternative to botox for facial tightening, it does not require any injections and it allows you to maintain your expressive face.
Body Contouring is a universally popular service offered at many Med Spa's and we are no different. It is a safe and effective procedure that has gained a great deal of popularity in recent years. We use a four-step procedure to achieve maximum results, these procedures take about an hour combined and are all non-invasive, so you won't need more than the appointment period to recover. The methods used are cryolipolysis, radio frequency treatment, low level lipo laser treatment and 40k ultrasound cavitation treatment followed by a massage to encourage the fat breakdown. These treatments require no extra preparation and will have you looking and feeling your best.
If you or anyone you know are interested in any of our Med Spa techniques that can help improve your looks and your health, feel free to contact our office for more information or book an appointment online.