Get Better
Results Today.
Ready to Lose Fat Fast? Schedule a Free Consultation Today.
The only provider in the State of IL for Contrast Contour and HiFU non-invasive face-lifting.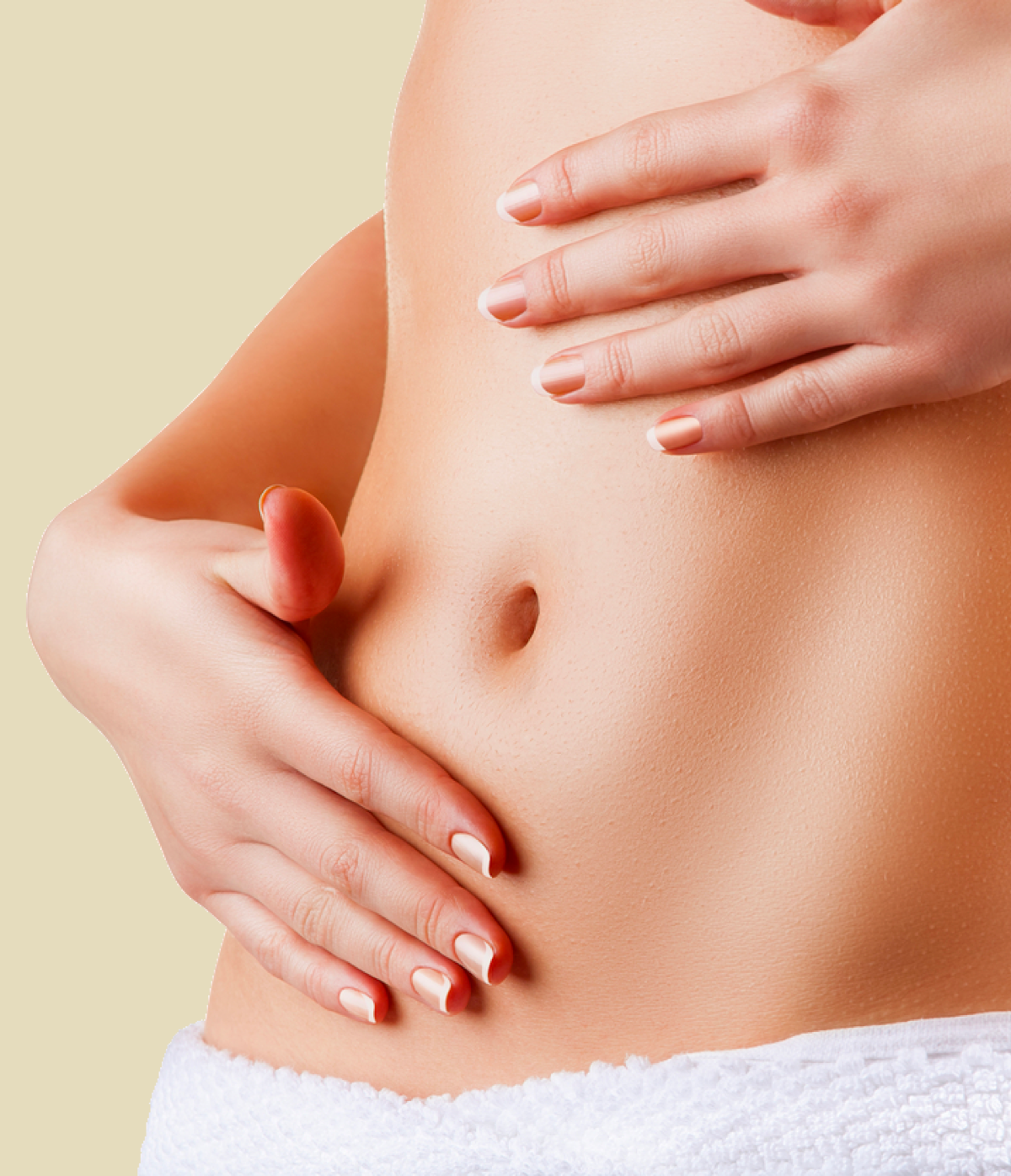 Contrast
Contouring
Contrast Contouring is your secret weapon for losing weight and boosting your confidence.
HiFU ®
Forget invasive cuts or lasters. Get a more youthful-looking face and neck with HiFU.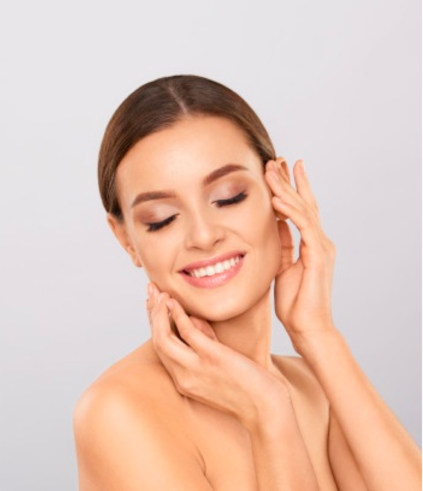 How would you describe your overall experience and satisfaction with Better You Spas and your treatment?
10/10
Yazmin Morales
Start Looking Your Best Today
Schedule a visit in Our Chicago Location, 730 N Franklin St, Chicago, IL 60654
Schedule Visit Now