Better You Spas
Full Face Lift
Full Face Lift in Chicago, IL
Better You Spas provides full face lift services in Chicago, IL. Make your skin look young again with a non-invasive face lift! 

Call us

for more information or schedule an

appointment online

.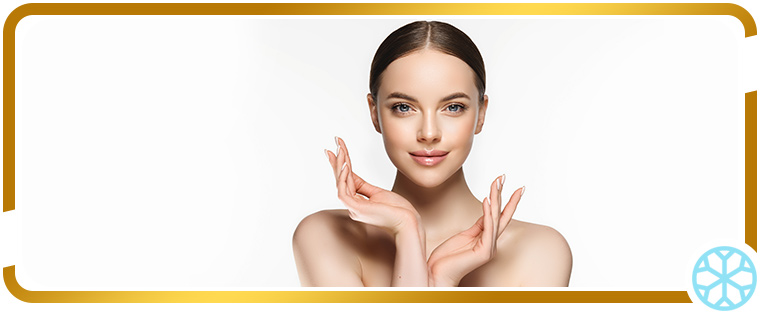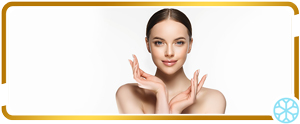 Full Face Lift – Face & Neck lifting and contouring lasts 12 months
With the use of a 2-step, dual technology (radio frequency & HIFU) treatment process for immediate skin tightening and long-term collagen growth. Treatable conditions: Sagging or loose facial skin tissue, excessive wrinkles, rough skin due to aging, slack eye and neck tissue, stretch marks, acne, sagging chest or back, flabby abdomen hip or leg shaping needs, deep wrinkles, folds, forehead lines, eye wrinkles, nasolabial folds, lip folds, brow pattern.