Better You Spas
Body Contouring
Session
Body Contouring Session in Chicago, IL
Better You Spas provides body contouring sessions in Chicago, IL. Learn more about our sessions process.

Call us

for more information or schedule an

appointment online

.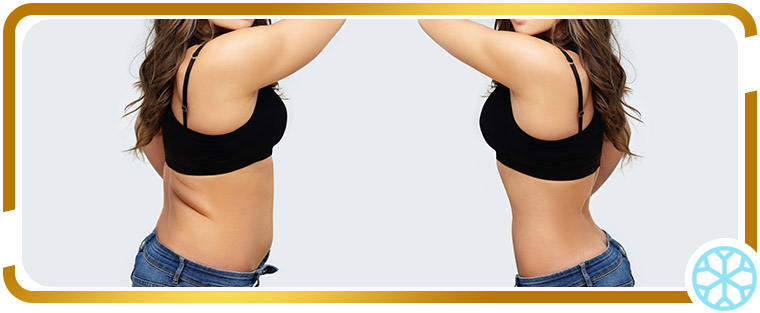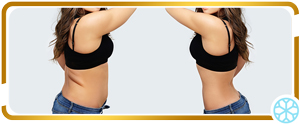 Body Contouring session removes minimum of 20% fat permanently & tightens skin
If fat measures 10% minimum, we use a 4-step process for each treatment making sure that it dissolves as much unwanted fat cells permanently in the first session and tighten the skin immediately.
First Step – 30 minutes cryolipolysis treatment
Second Step – 10 minutes radio frequency treatment
Third Step – 10 minutes low level lipo laser
Fourth Step – 10 minutes of 40k ultrasound cavitation treatment