Better You Spas
HI-EMT Muscle
Rehabilitation
HI-EMT Muscle Rehabilitation in Chicago, IL
Better You Spas provides HI-EMT muscle rehabilitation services in Chicago, IL. Help your muscles get stronger without the gym! 

Call us

for more information or schedule an

appointment online

.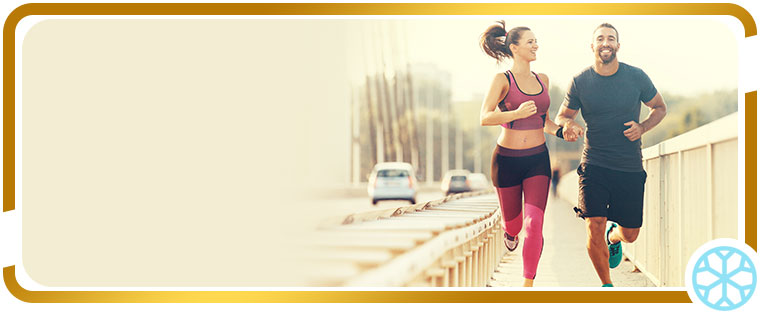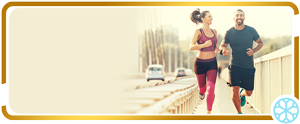 HI-EMT Muscle Rehabilitation- Muscle strengthening training mode – 4 sessions of 30 minutes in 2 weeks
When you can't hit the gym and want to strengthen your muscles for muscle growth in 2 weeks. Strengthen your abdomen, shoulders, gluts, hamstrings or thighs in 4 -30 minute sessions equivalent to 5 months of weight training. By using this mode you are focusing on specific muscle growth helping to create and maintain a healthy body by inducing muscle growth. Muscle strengthening training mode is set to stimulate muscle to strengthen anaerobic training with the optimal frequency and time.